From Facebook:

I often speak of the church and its engagement within the community. Most times I am interpreted as focusing on the Black church (a church where membership is made up of predominately Black individuals and families) and it's involvement...

However, I want to be clear I will ask, where is the voice of the White minister and the White church on the issues?
From the pulpit, WILL YOU CALL OUT RACISM AS UNGODLY AND RACISTS AS LOST AND IN NEED OF REPENTANCE? Will you let THE ALT-RIGHT AND WHITE SUPREMACISTS RACISTS know they are not saved and in danger of hell's fire?
I challenge the White church, churches whose membership is predominately comprised of White individuals and families, to lead rallies all around the country and in every community to condemn White supremacy, alt-rightism and race based fascism and injustice.
We know that ALL hatred is sin! However, we are dealing with the sin and evil of White supremacy, which had its stronghold on this nation for generations. That sin has cost the lives of families for all generations. That hatred separated and damaged not only Black families, but White families forever. It is this form of hatred that must be condemned. Noone need be detract from the message of condemning that form of racist hate and un-Americanism.
Unlike the inadequate response of our President who condemns wrong on "many sides" let us condemn wrong on the side from which it has arisen...wrong on the side of RACIAL HATE, based on White supremacy, White nationalism and White racial intolerance.
I challenge White churches (churches whose membership is comprised primarily of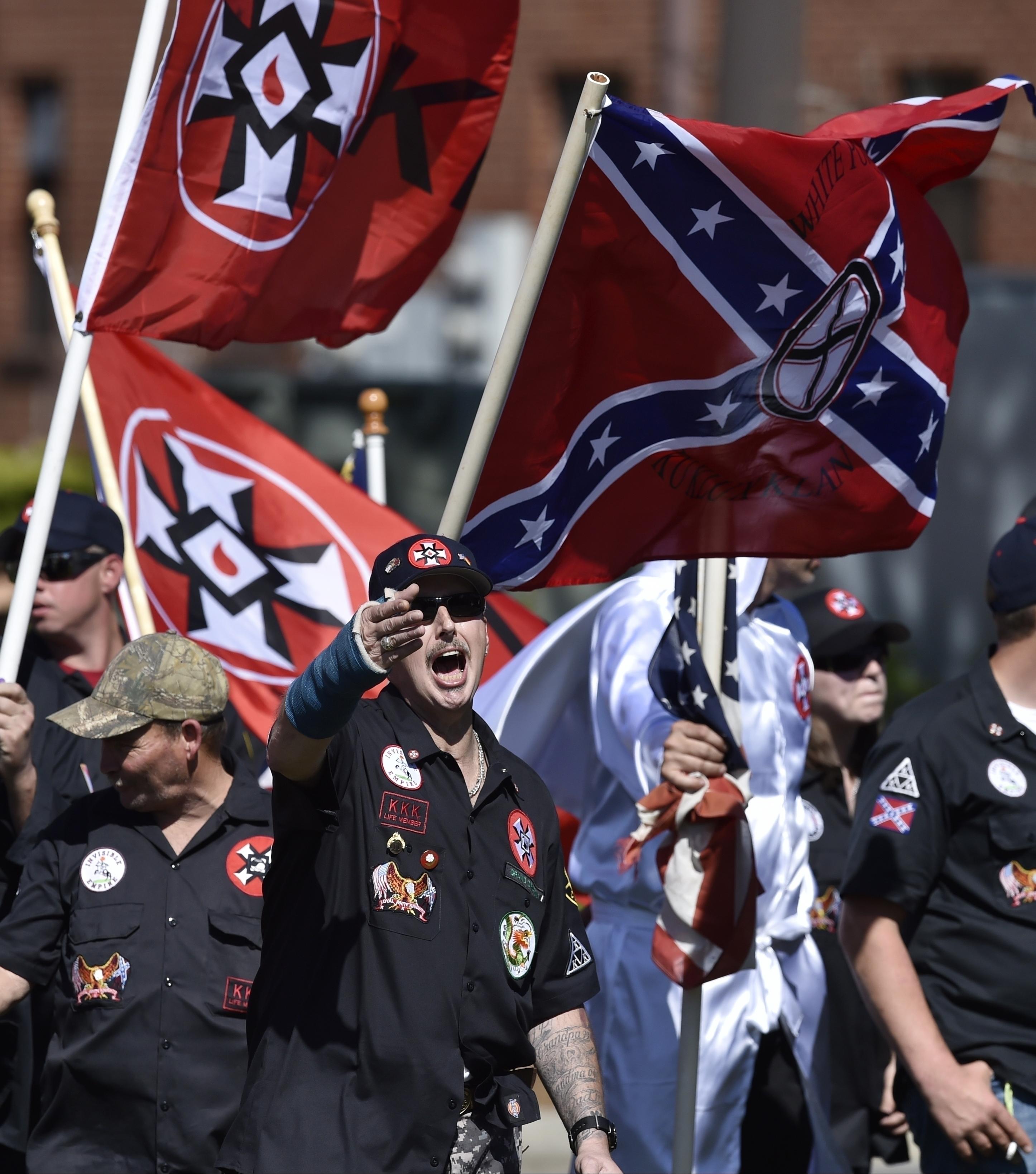 White individuals and families) to not only call this sin and evil out but evangelize the lost! Reach and teach the truth of racial equality to them that hold these views, and commit to evangelizing the hearts and souls OF THE LOST with the TRUTH of God's word.
I would ask that all my Facebook friends share this with their pastors and church leaders everywhere. Encourage every church and church leaders to engage. It is the CHURCH that should be a beacon to the community. Let US take our place and be the salt of the earth and light that Jesus has called us to be in these times and condemn White supremacy and racial injustice clearly, forthrightly, and in a unified manner.
Pastor Harvey Burnett
New Bethel COGIC
The Dunamis Word